~ ABOUT OUR ECO-RETREAT ~
Tranquility Trails was established on 9-16-2013 in loving memory of my father, Frank Bileti, & friends, Patrick Macumber & Matthew Rutkowski. All having been instrumental in providing me the means to make this endeavor come to fruition.
The cabins, tent sites & trails are very private and secluded. Each site has its own gated private entrance. We currently offer 2 cabins, a cottage, 2 tent sites (1 is fully furnished) for our guests to relax and become one with nature. There is 6 miles of maintained trails/roads for guests to share for hiking and other recreational purposes. The trails are all marked and are approx. 10-15' wide. They range in difficulty. The southern section of the property ascends abruptly from 2050'-2250'. The northern range is less abrupt. Tranquility Trails is nestled on 140 acres in the foothills of the Appalachian mountains in the Southern tier of Western New York.
The Ebb~n~flow site is 23 acres. There is a solar powered primitive cabin with 3 stocked ponds, picnic areas and several gardens. The ponds are spring fed. The Koi pond is only 25' from the cabin deck & very tranquil! The main pond has a 5'x12' dock. There is a small water fall & a beach area to sit back & enjoy the distinct sounds of nature. A brook runs across the southern boundary.

There are also several trails exclusive to this site.
Serenity is tucked into the woods amongst many fragrant Hemlock and White pines. There is a pond and picnic area. It is 16 acres. There is a nice view off of the deck. This site is ideal for a quiet, romantic get away, or just "alone" time.
The Stargazer site features all of the comforts of home and a gorgeous view from the observation deck. There is a pond with dock and a platform to set up a telescope. This site provides a 240 degree view of the sky and surrounding landscape (background of this site). Provides a magnificent view for the stargazing enthusiast.
​
BlueMoon is a fully furnished solar powered tent site. Blue spruce is a 12'x12' rustic solar powered cabin site. Whispering pines is a tent site for those experienced campers with their own equipment. All of these sites have picnic tables and fire pits.
There is a abundance of wildlife to be observed here year round. White tail deer, turkey, ruffed grouse, red fox, black bear, wild rabbit, coyote, black & grey squirrel, porcupine, raccoon, pileated woodpeckers, great blue heron, mallards, the occasional bobcat, & much more...
It has been my passion & a genuine labor of love to keep this environment as pristine as possible. My ultimate goal is to be able to provide a place for man to be nurtured, where nature & wildlife will thrive, while always striving to keep the environment as pristine & serene as possible. Truly a unique balance. Due to this goal, occupancy is limited.
Tranquility Trails is an ideal place for folks who enjoy secluded, quiet, private places to relax, unwind & become one with nature. Ideal activities would include: hiking, bird watching, wildlife observation, meditation, stargazing etc.

No hunting, fishing or foraging allowed. Ample parking & private picnic areas are provided.Small groups are welcome. (Contact us for pricing.)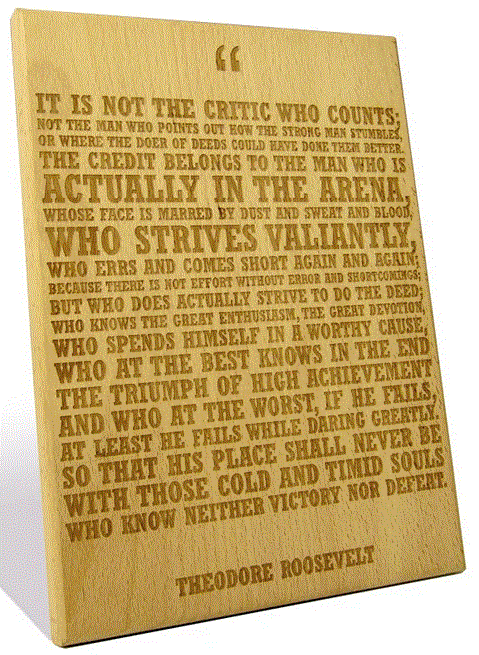 Thank-you for visiting our web site. Please take a moment to share any thoughts you may have to help us improve our site in order to better serve our guests...